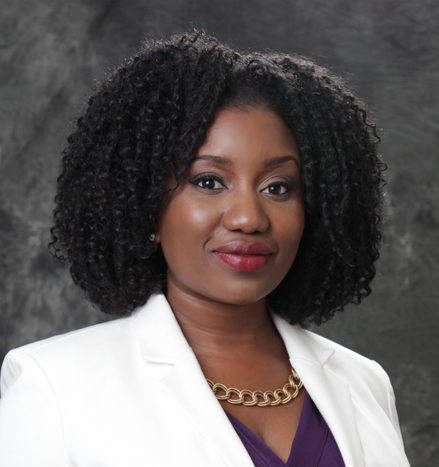 In 2010, we opened the doors of The JW Law Firm with the intent to help clients from diverse backgrounds deal with various legal issues affecting their daily lives. The firm primarily assists people who have suffered injury or death resulting from the negligence of another person. We also deal with immigration matters as well as traffic and misdemeanor crimes. Our highly skilled staff members work together to provide professional and competent service to clients.
The firm's founder and CEO, Jessica Woghiren, started her law career in response to the injustices and maltreatment she witnessed first hand. She wanted to establish a firm that would stand up for people being bullied by insurance companies, receiving unjust criminal convictions, and going through over cumbering immigration laws.
Since she started The JW Law Firm, attorney Woghiren has received many favorable settlement results. She is more than familiar with the tactics used by insurance companies and knows how to defeat them. She is not afraid to take a case to trial when the other party is not willing to negotiate a fair settlement. She takes pride in her work and fights for every client that retains her.
At The JW Law Firm, we believe in aiding people through community outreach. In fact, Jessica is so passionate about helping the underprivileged that she and her staff dedicate at least 40 hours a year to providing charitable and pro bono services to those in need.
We treat our clients with compassion and understanding. There is nothing we love more than righting the wrongs that have been done to others. If you are in need of legal representation for any of our listed services, call The JW Law Firm. We'll fight to make sure you are treated fairly.